.
---
Welcome to Sarasota Dining
THE SIMPLEST WAY TO CURB YOUR APPETITE?
Chew sugarless gum!
British researchers did an experiment in which some subjects chomped on sugarless gum for 15 minutes per hour, and some didn't. The gum smackers consumed 36 fewer calories, on average, when working their way through a snack table three hours later. Chew gum at the stove, too. You'll be less likely to taste-test along the way. So let's get gum and loose some weight!
---
Like a hug from Mom! BY THOMAS ROESICKE
Sometimes you just crave the food that reminds you of home, like a hug from Mom when
you need it most.
Upside-Down Shepherd's Pie
Prep Time: 5 min Cook Time: 20 min
Ingredients
•· 1 package refrigerated mashed potatoes
•· 1 pound lean ground beef
•· 1 tablespoon margarine, substitute butter
•· 1 cup chopped onions
•· 1/3 cup ketchup
•· 1 teaspoon dried dill weed
•· 1/2 cup loosely packed fresh parsley leaves, chopped
•· 1/3 cup reduced-fat sour cream
•· Dill sprigs, for garnish
Directions
•· 1. Preheat oven to 450 degrees F. Spray 1 1/2-quart ceramic or glass baking dish or deep-dish pie plate with nonstick cooking spray. Press cold mashed potatoes onto bottom and up side of casserole. Bake potato crust 20 minutes or until edge is golden.
•· 2. Meanwhile, heat 10-inch skillet over medium-high heat until hot. Add ground beef and cook 4 to 5 minutes or until beef is no longer pink, breaking it up with side of spoon. Spoon beef into paper-towel-lined bowl to drain.
•· 3. In same skillet, melt margarine over medium heat. Add onions and cook 6 to 7 minutes or until tender and golden, stirring occasionally. Return beef to skillet with onions. Stir in ketchup and dried dill. Reduce heat to low; stir in parsley and sour cream.
•· 4. Spoon ground-beef mixture into mashed-potato crust; garnish with dill sprigs to serve.
---
See Mattison's on forty ones member page to catch a glimpse of The Ungala Gala benefit for The Ringling Museum. If you were at the event and had your
Ungala Gala pictures
taken please see Mattison's on forty ones member page or click on the the image below.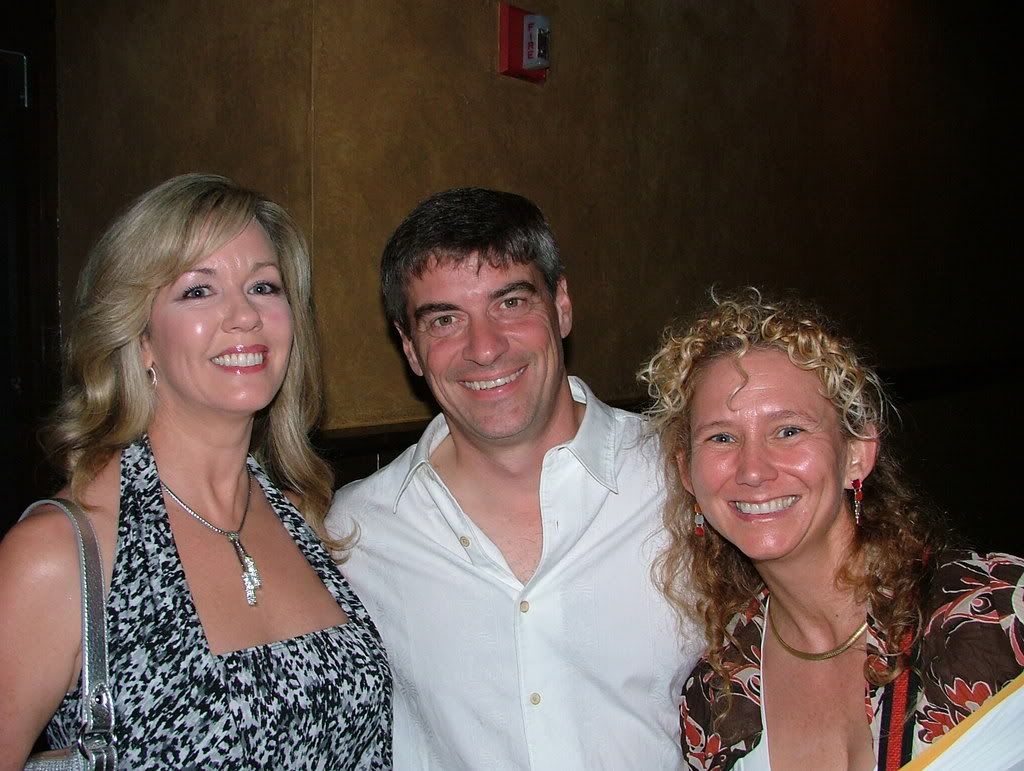 Sarasota Dining
SunMonTueWedThuFriSat 123456789101112131415161718192021222324252627282930